Starting January 1, 2020, all AAAB members can participate in this new program as part of their membership benefits. The "All Members Discounts (AMD)" program means all AAAB members are eligible for the various discounts that AAAB corporate members choose to provide, and all corporate members, no matter whether a business is B2B or B2C, can sign up as a discount provider when AAAB members are receiving your company's professional services.
Our goal is to promote commerce and maximize the benefits of the AAAB platform. Enjoy!
Active discount providers* list
Industry
Company name
Discount details
Discuss discount with
Physical address
Healthcare
Acupuncture & Chinese medicine clinic
Acupuncture, herbal medicine, cupping, tuina, gwasha. I offer 10% of discount to our members.
Please call 5015085665
2024 Arkansas valley Dr., suite 402, little rock, AR72212
http://acupuncturearkansas.com/testimonials/
Design
Y Illustrations
I will offer 15% off to the AAAB members on the art and design service I provide
Yang Luo-Branch at info@yillustrations.com
No physical address. Please email info@yillustrations.com for commissioning.
yillustrations.com
Hospitality
A.W.Lin's Asian Cuisine
Restaurant 10% off your purchase (can't be used with other offer)
Your server
17717 Chenal PKWY H101, Little Rock, Arkansas
www.awlins.com
Hospitality
Tokyo House of Little Rock
5% off at the Little Rock location
Cashier
11 Shackleford Drive, Little Rock, Arkansas 72211
http://tokyohouselr.com/index.html
* The AAAB is not responsible for any failure of a vendor to honor, change, or revoke a discount offered to AAAB members.  Discounts are provided at the vendor's discretion, as a courtesy and not as an inducement to join, rejoin, or participate in AAAB events.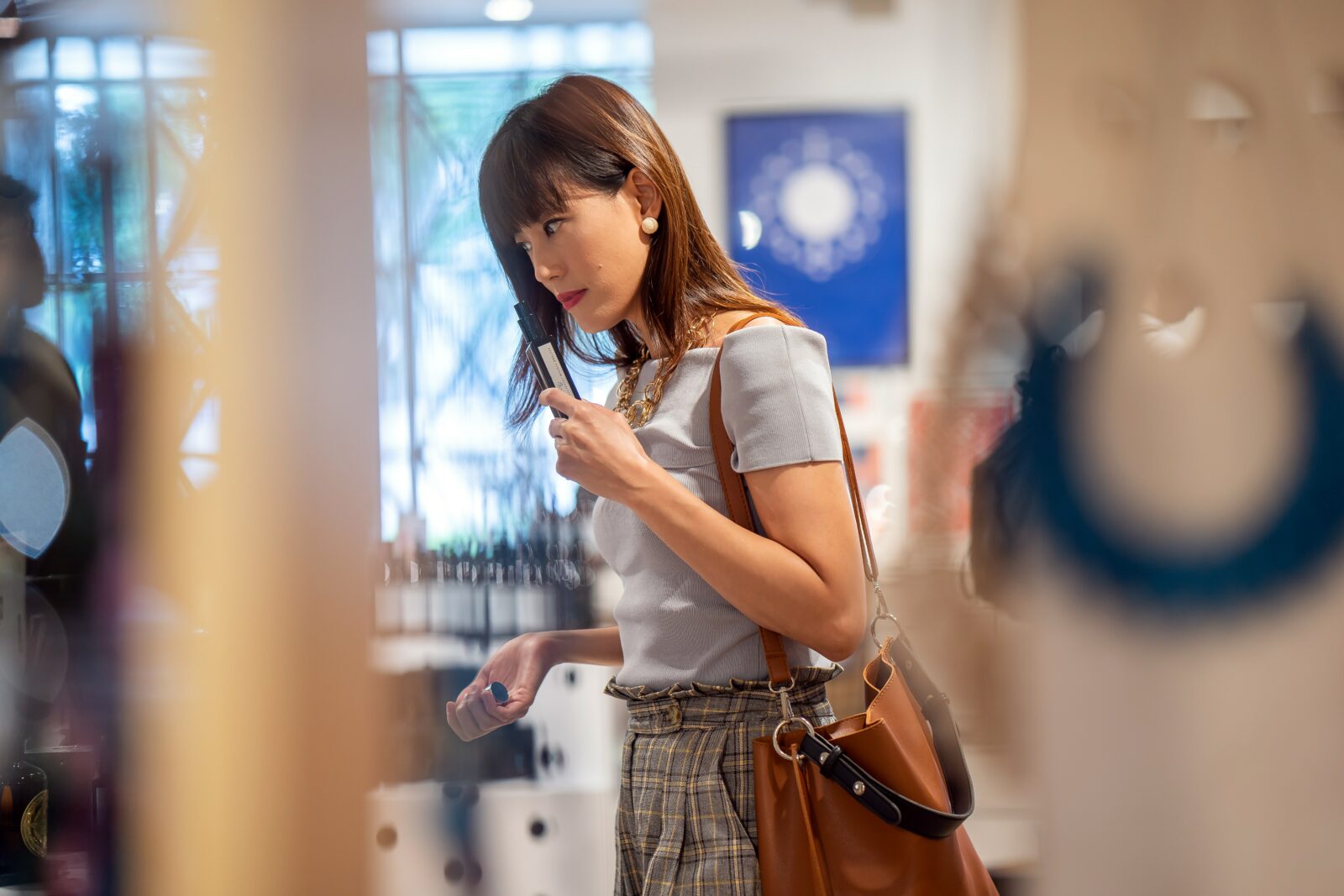 To receive a discount - 
Step 1: To make sure that your AAAB membership is current, and you can look it up at the "Active AAAB member" page
Step 2: You can look up the discount provider's list for potential discounts
Step 3: When you are visiting the discount provider, request the discount and show them your name on the "Active AAAB member" page. Enjoy the service at a discounted price!!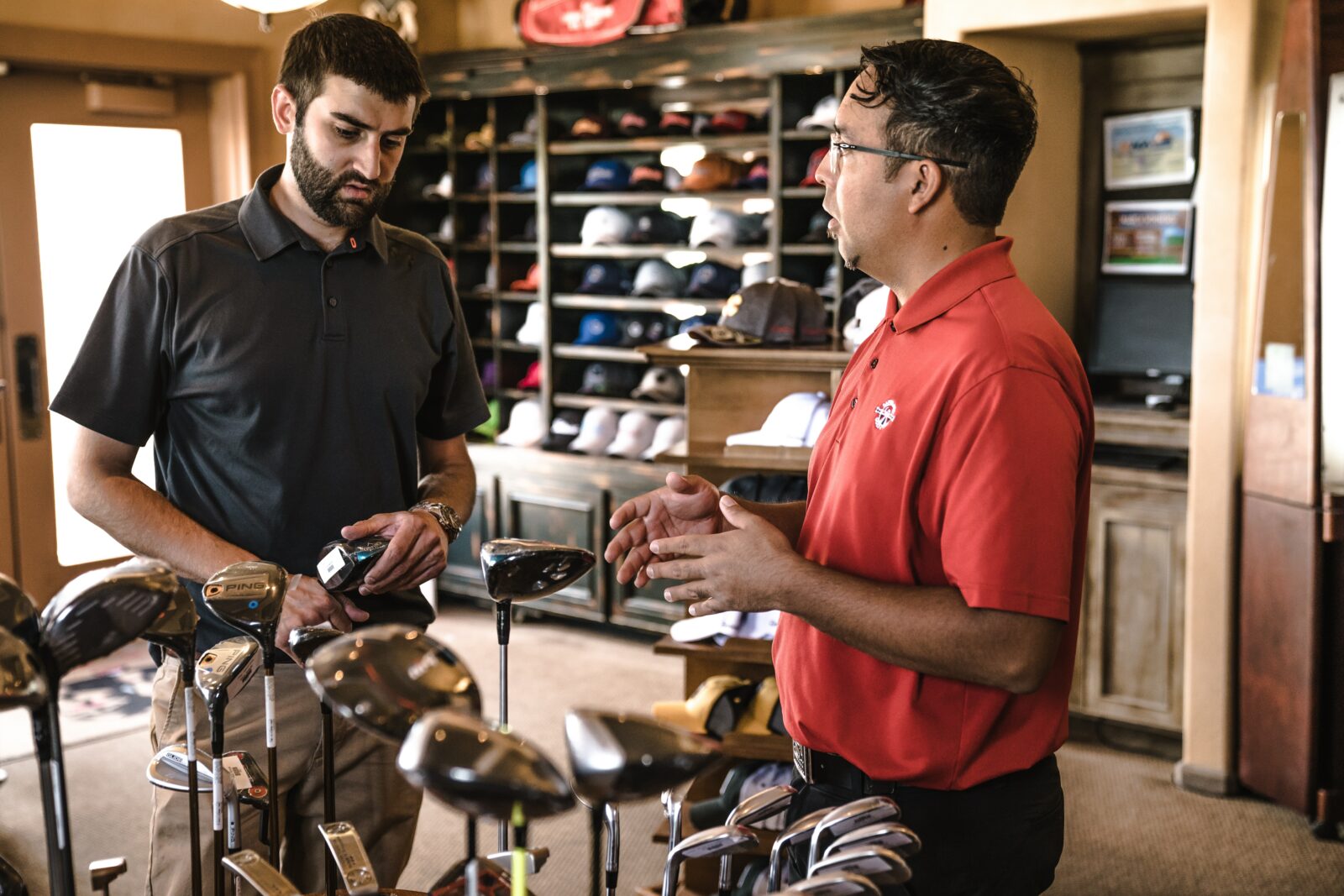 To give a discount - 
Step 1: Please make sure that your membership is current as a "Small Enterprise" or a "Large Corporation" member
Step 2: Sign up as a service provider from this form, and the AAAB will publish your discount on this page.
Step 3: Provide your service and discount, and don't forget to ask for proof for AAAB membership